The Aldo and Call-It-Spring international partners gather at Aldo Group's Head Office in Montreal to inspire and learn from one another by the mix of ideas, expertise, and cultures.

Simply put - 'mixing it real'.
'Mixing it real' is visually represented by a blended colourful canvas - a celebratory nod to the organization's collaborative network leading us to infinite potential.
Creative Direction | Gerard Cleal
Art Direction & Graphic Design | Jennifer Dunaj
Paintings | Jennifer Dunaj, Stephanie Pasaman
Marketing - Brand Development | Adam Starr, Kristin King, Mounia Ghossani
Marketing - Brand Commercialization | Mazin Almusharaf, Alexandra Fokas-Bilodeau, Vasilike Geropapas
Project Coordinator | Roubina Kupelian
PR | Marine Sophie Jegard
Event Photography | Minas Panagiotakis
Live Artist | Bryan Beyung
Paintings  —
Acrylic & ink on various mediums.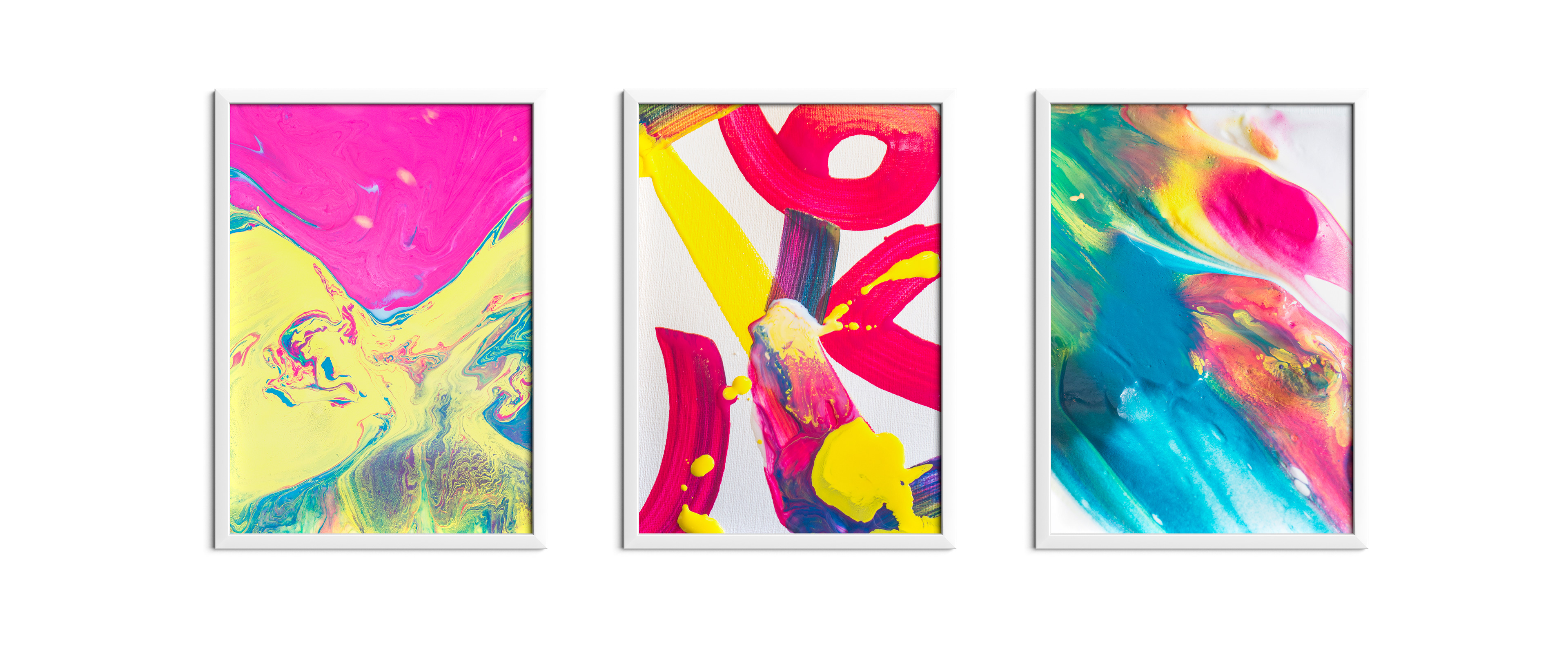 Digital  —
Email and displays.
Print  —
Information, invitations, and way-finding.
Merch  —
Shirt and tote.​​​​​​​
Market Week Gala  —
Event photos.