The (Royal) Entrance
High-shine silver windows.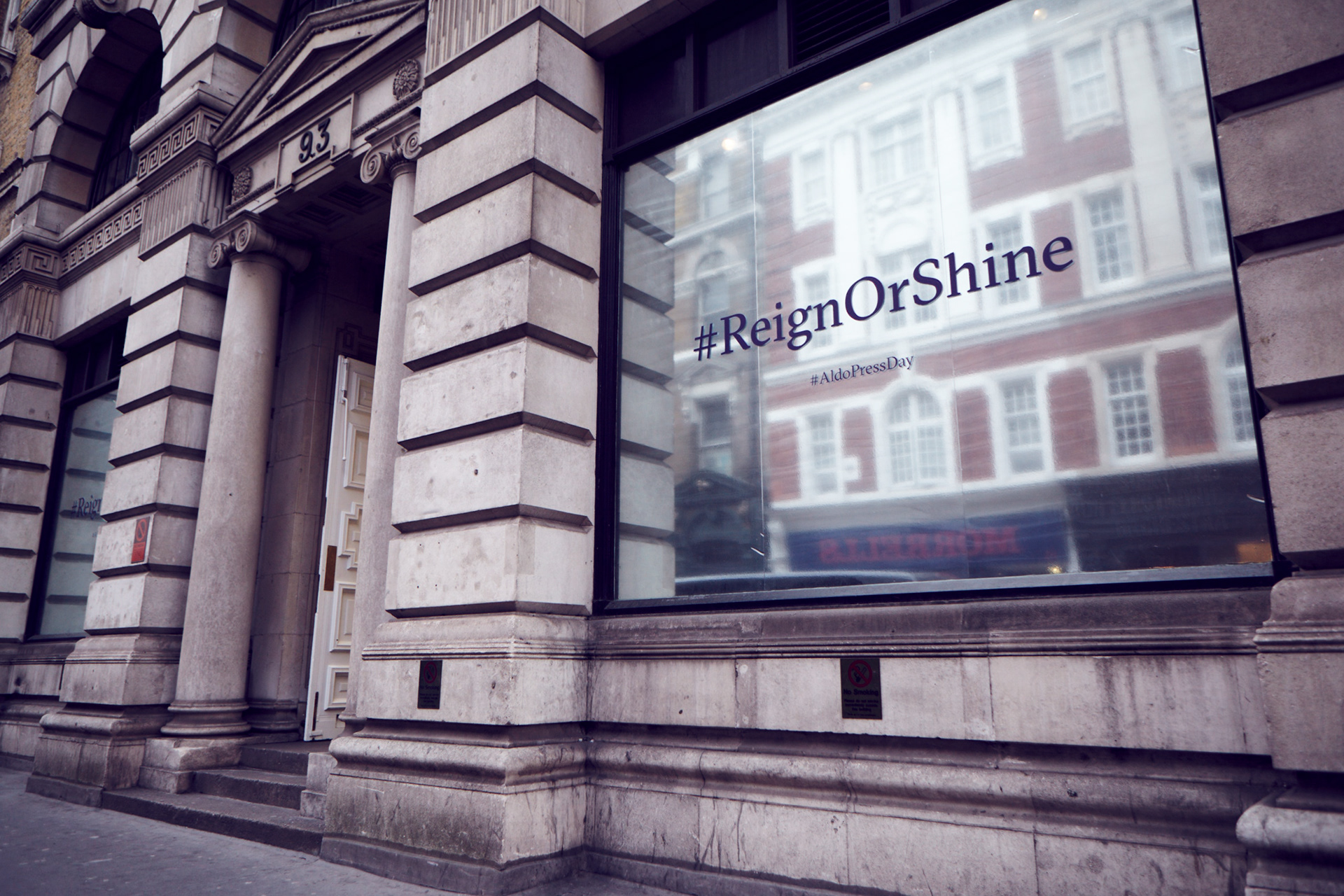 The unexpected pastels and metallics of the (fall) product were an inspiration for the darker purple and silver chrome of the artwork.
​​​​​​​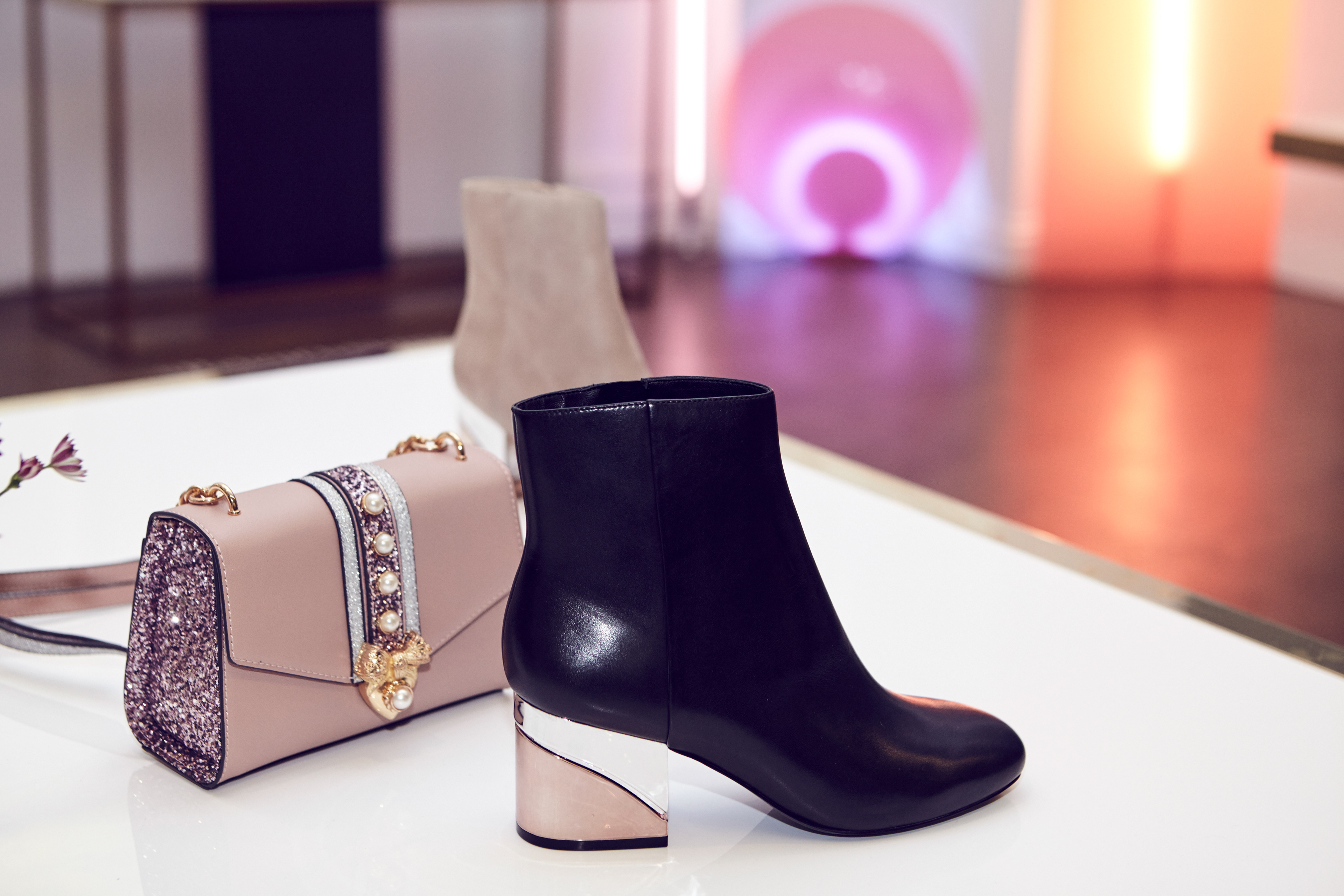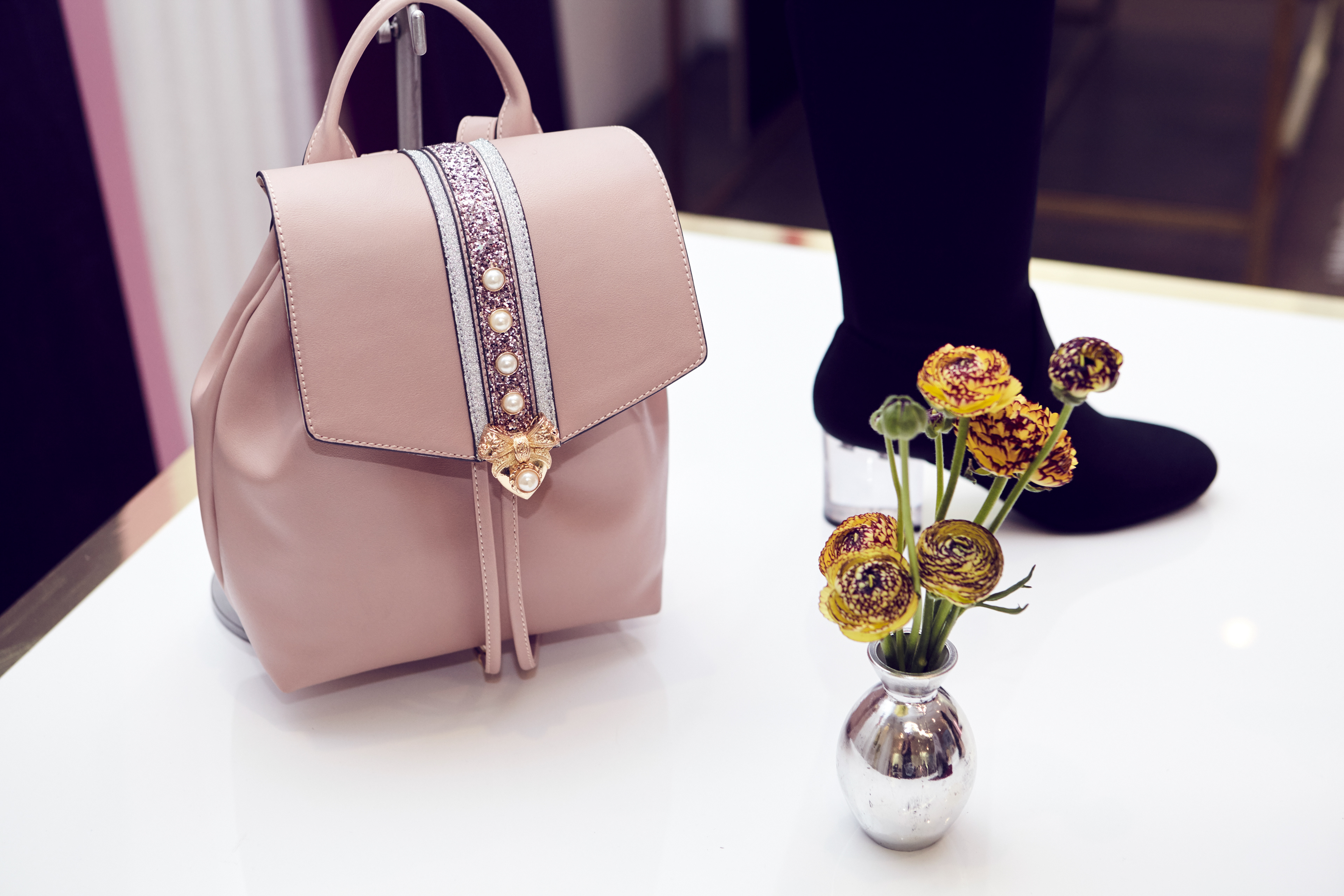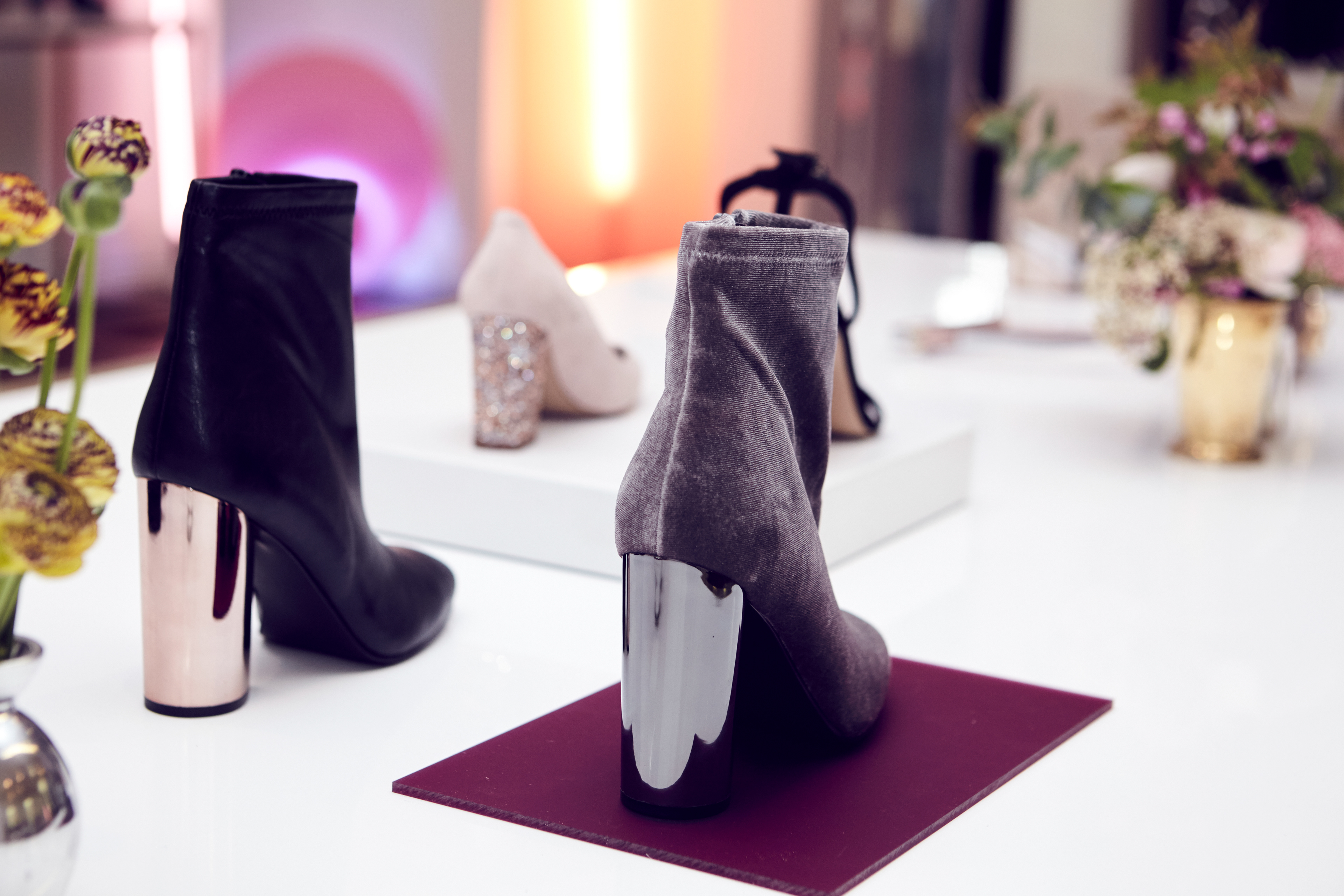 The Collection Room
Long wooden planks and vinyls to detail the trends.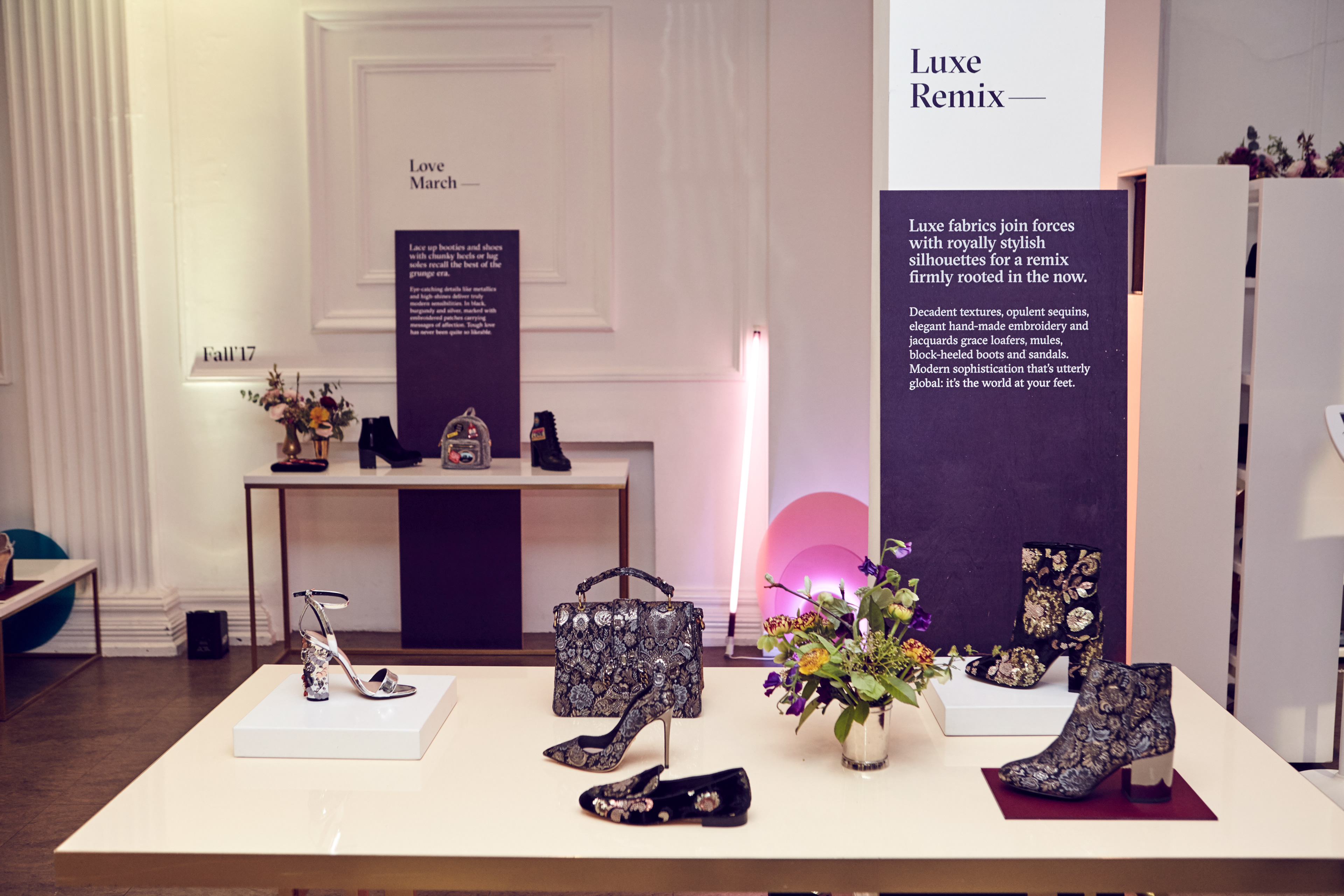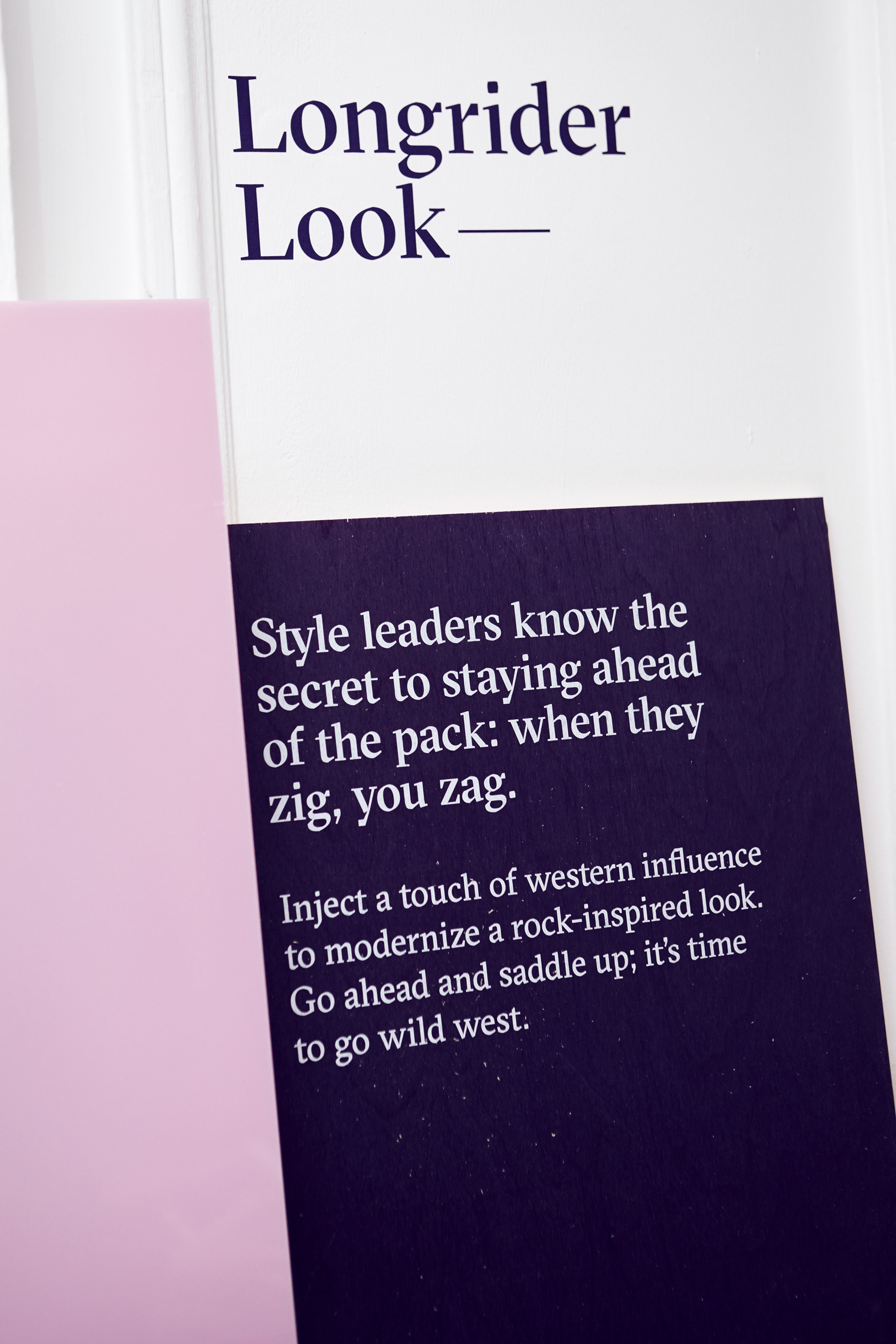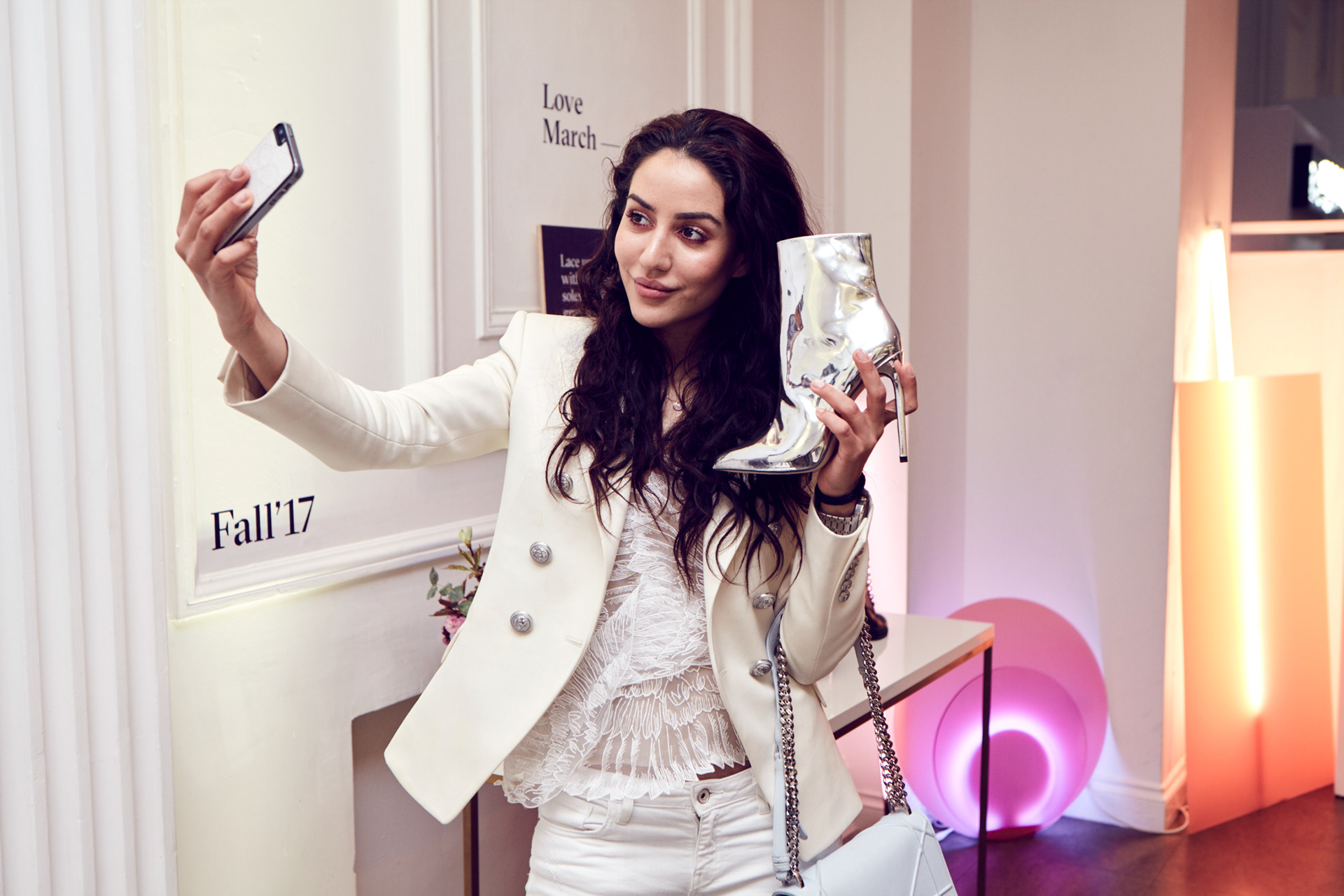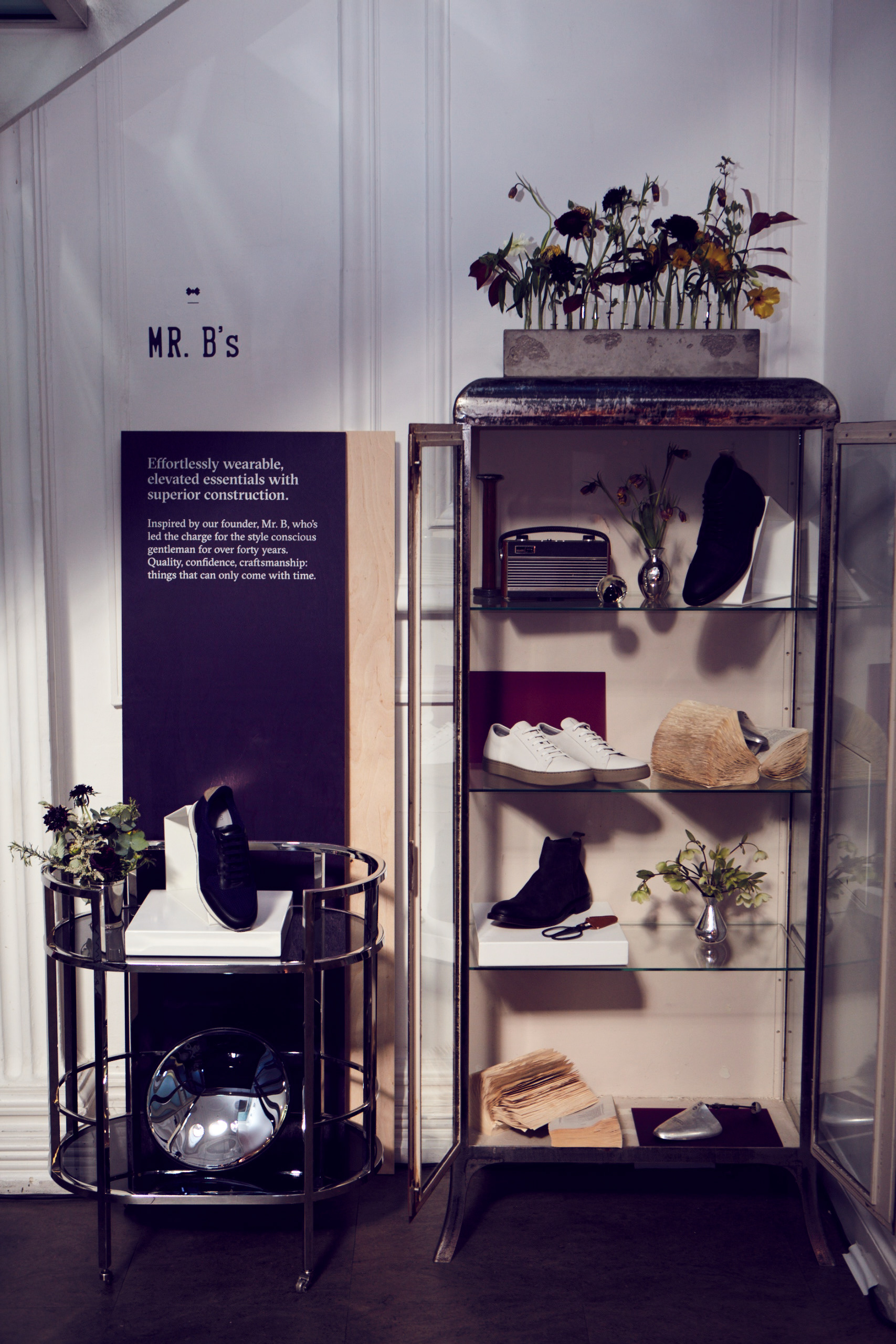 Highlights of the events included live illustration by Adrianna Krawcewicz and a mirror wall installation.

Film by Eleonora Cecchini featuring Adrianna in action.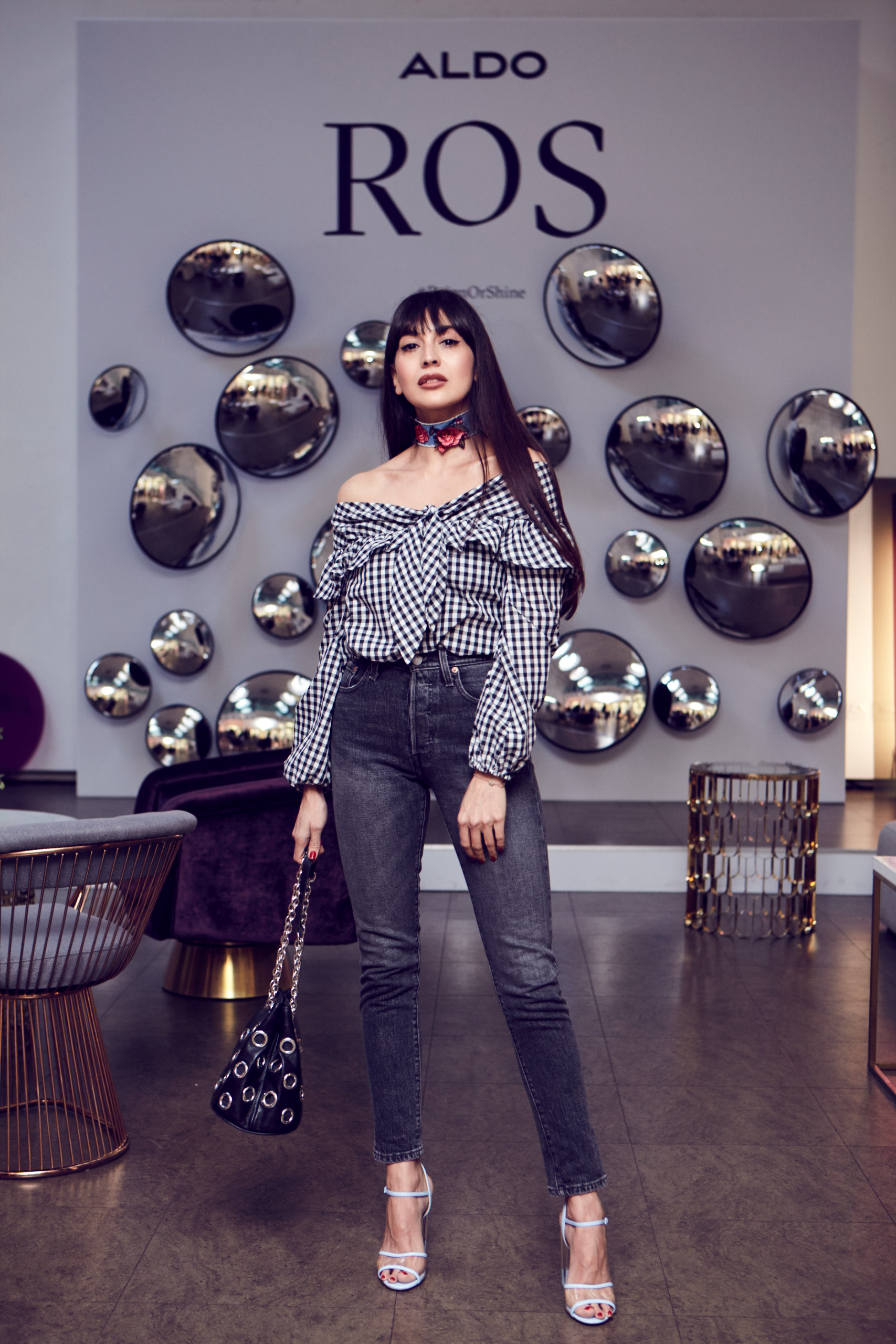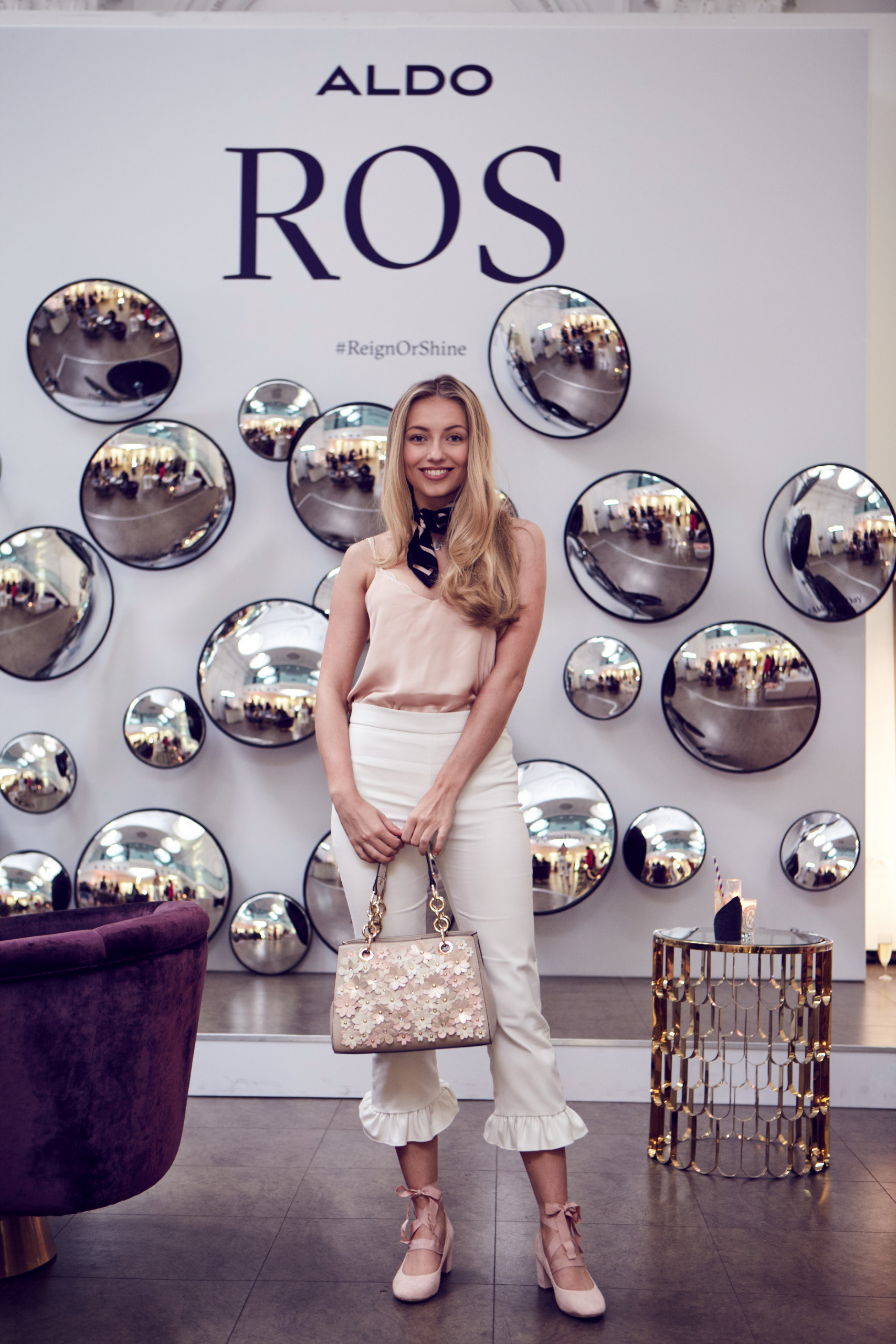 Invitations and artwork details