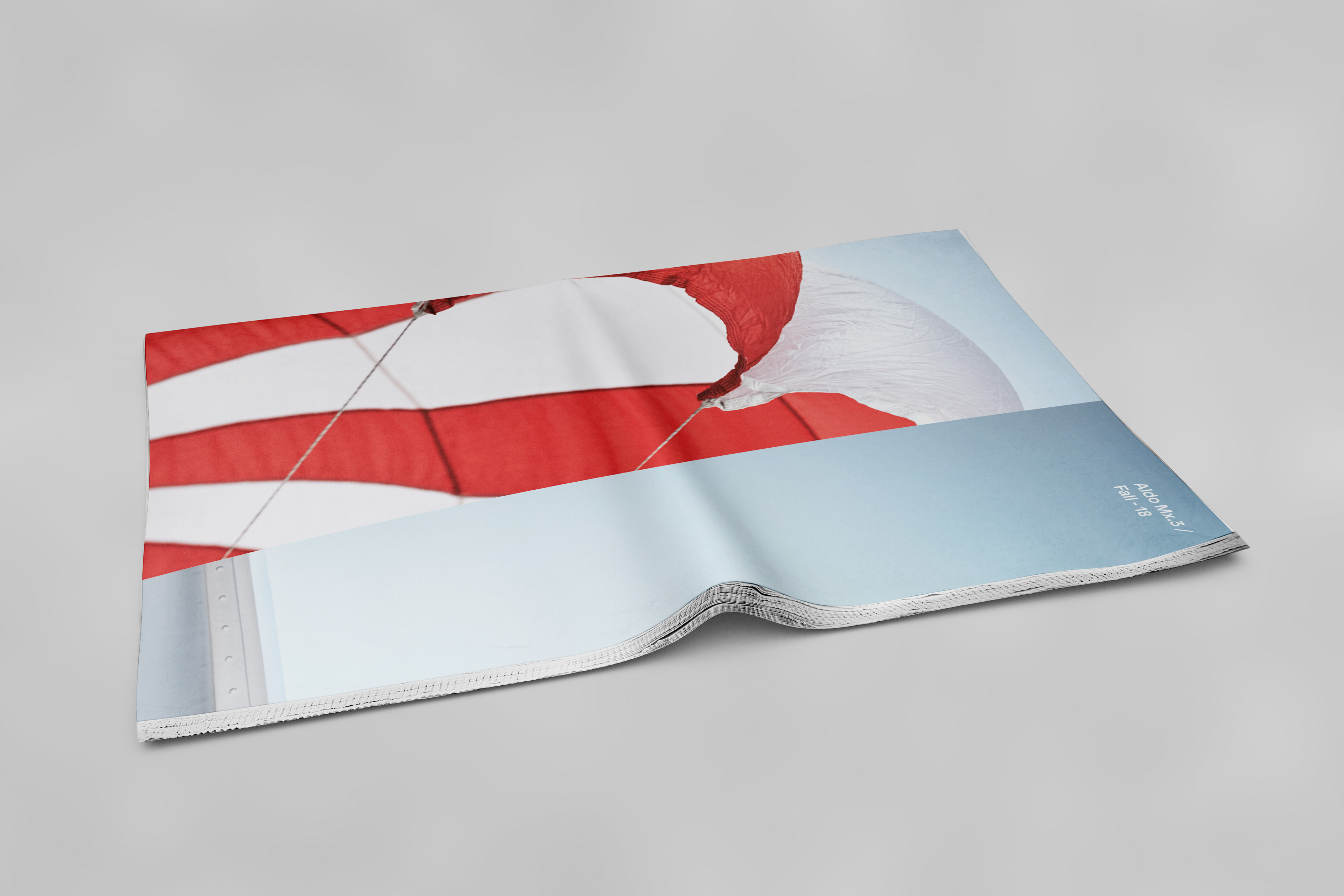 We created a mini-mag to introduce the Mx.3 story to store associates.
It included an overview of the meaning behind Mx, a campaign sneak peak, interviews with team members that contributed to the project, and key features of the new silhouette. 
It was sent to all North American stores carrying 
the collection.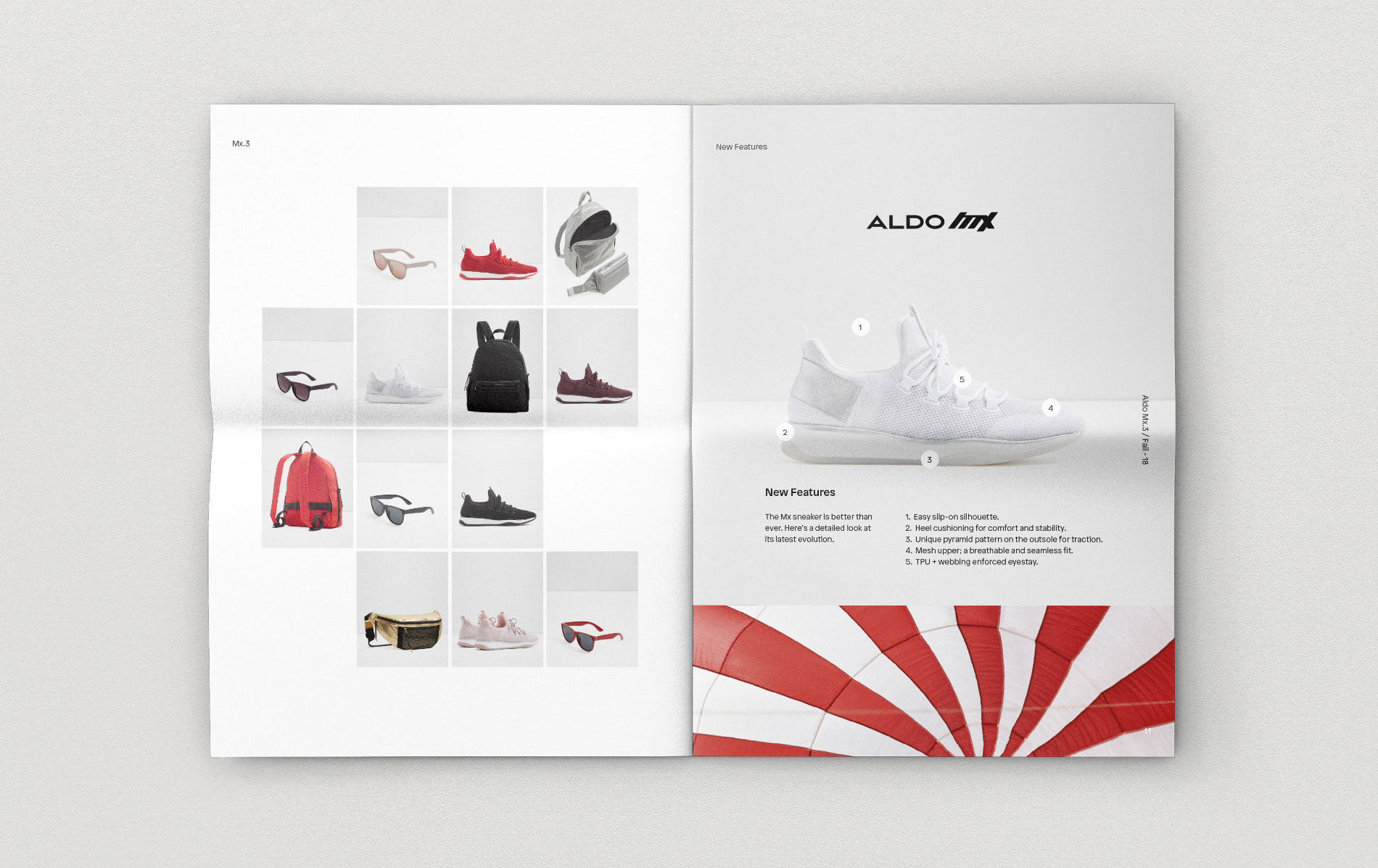 Overall, the positive response indicated that this type of initiative is key. To educate the store associates on how the product is made, what the product and the trend stories are, and to help give inspiration on how they can wear it (or sell it), they prefer a printed magazine-like format.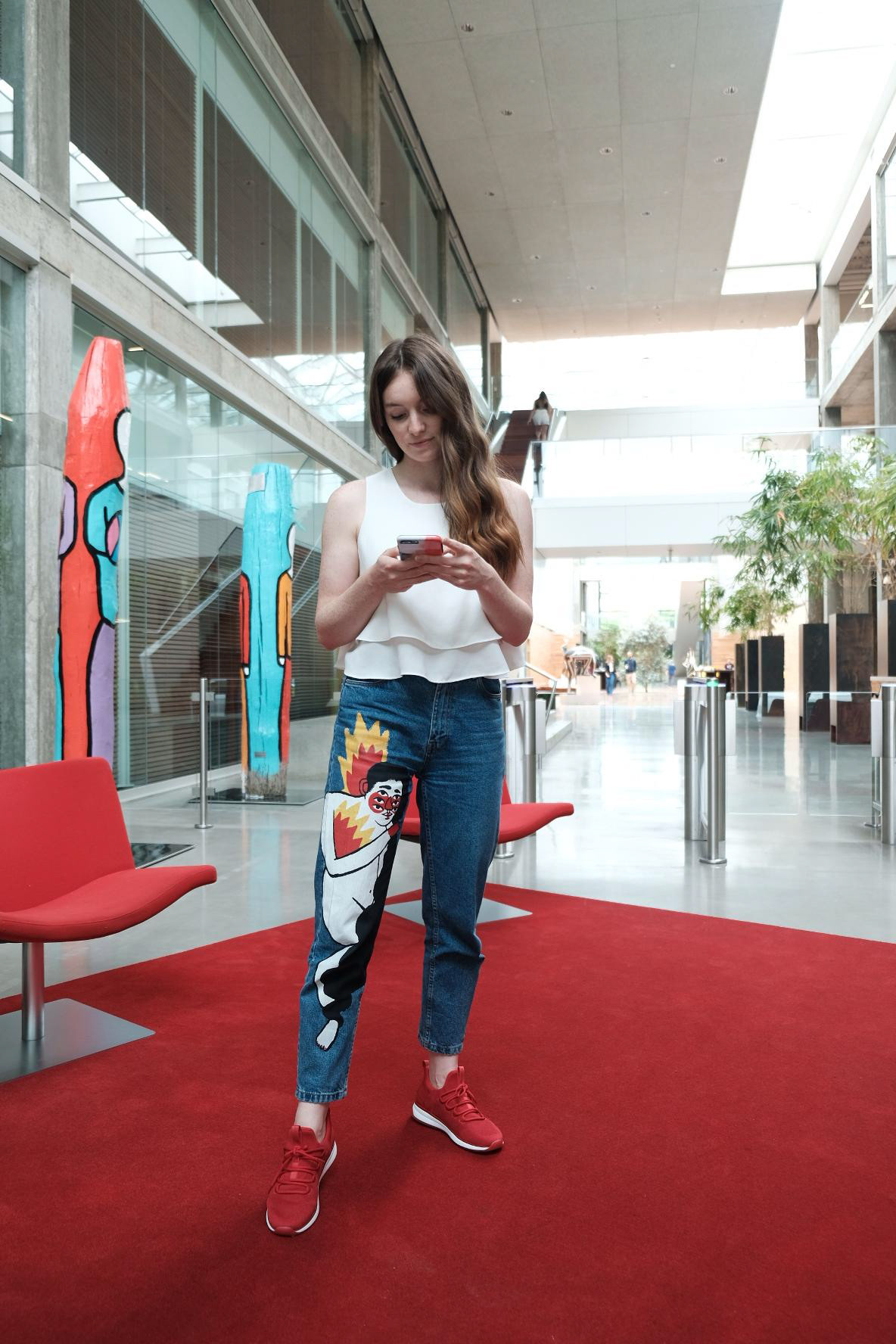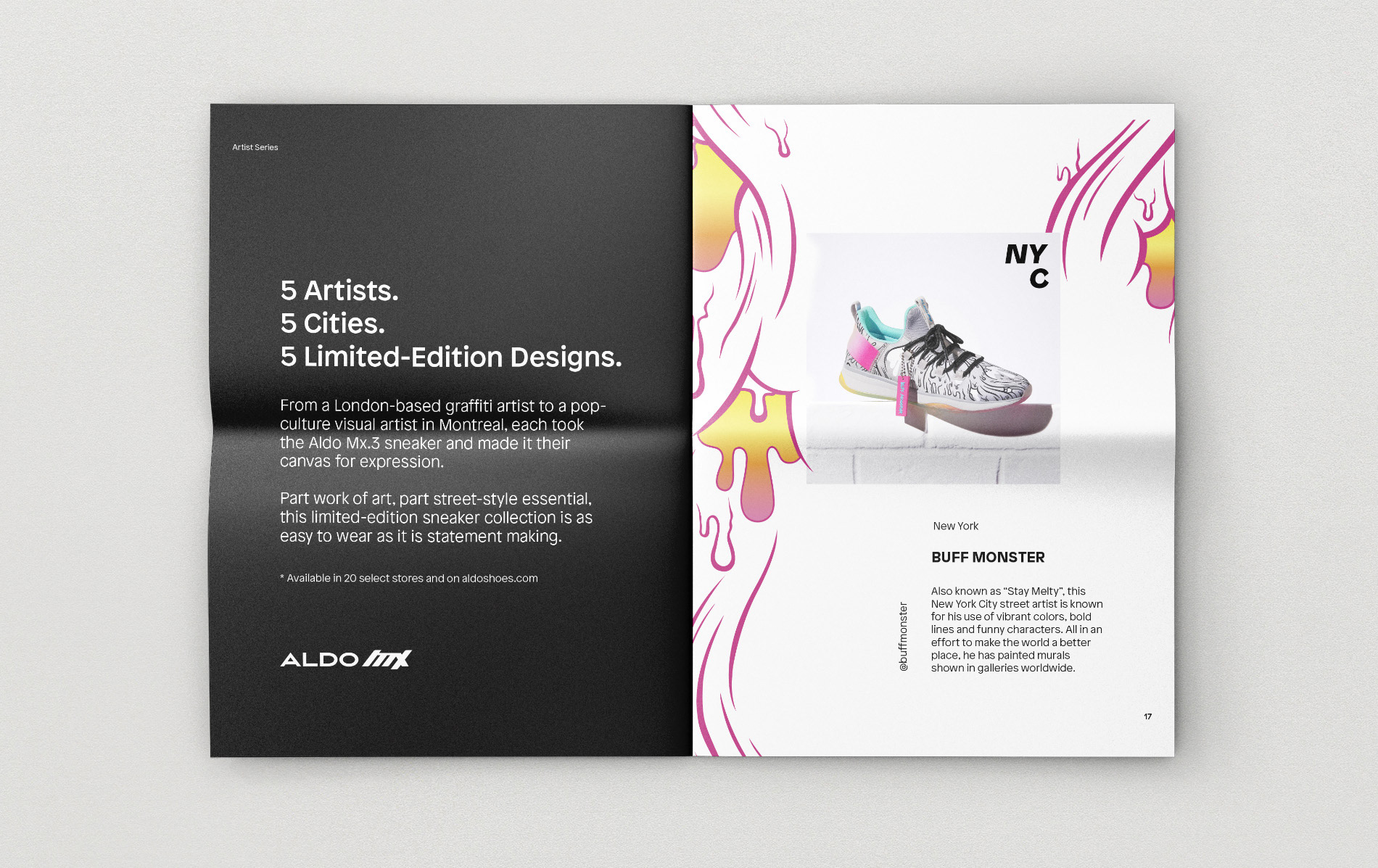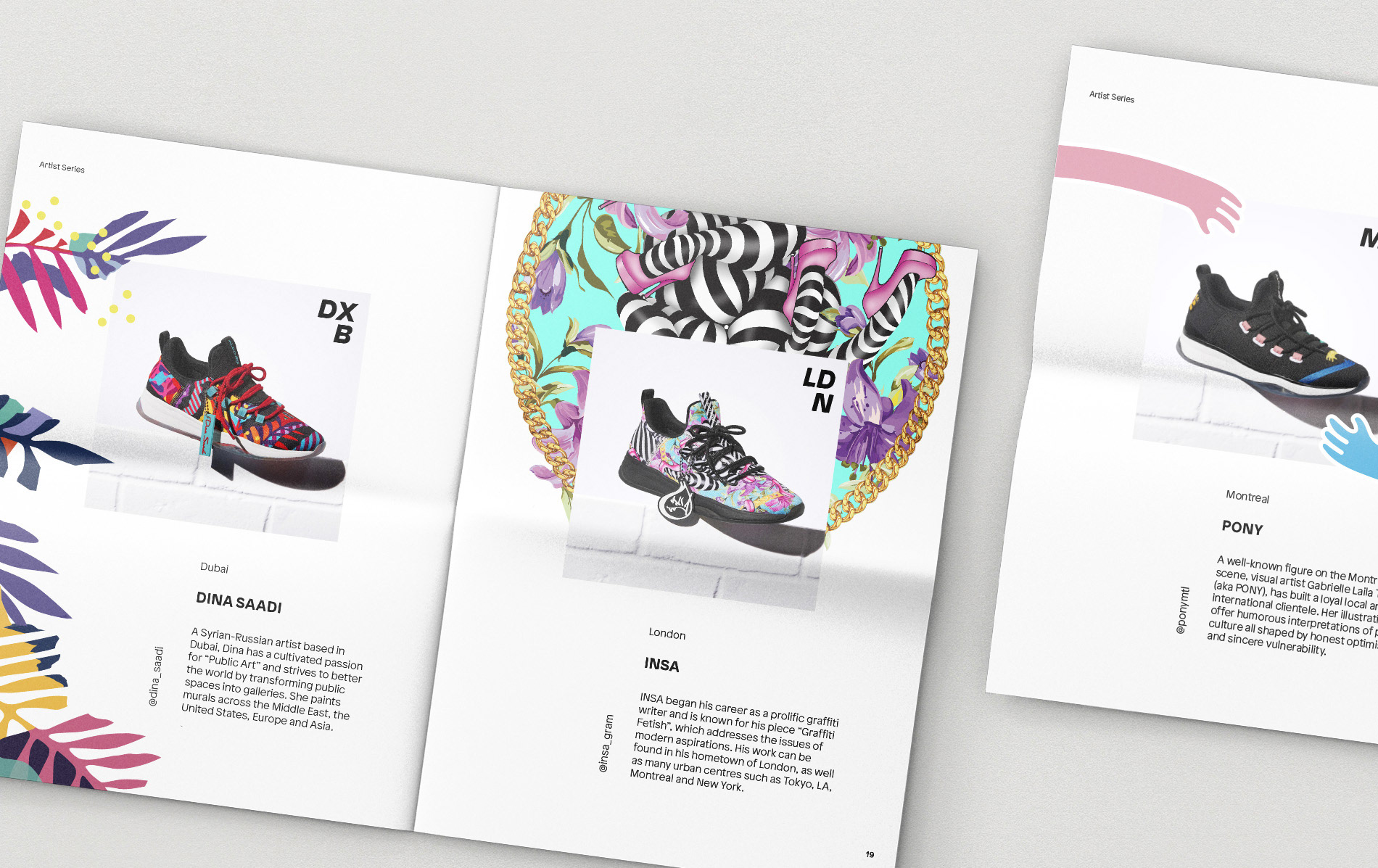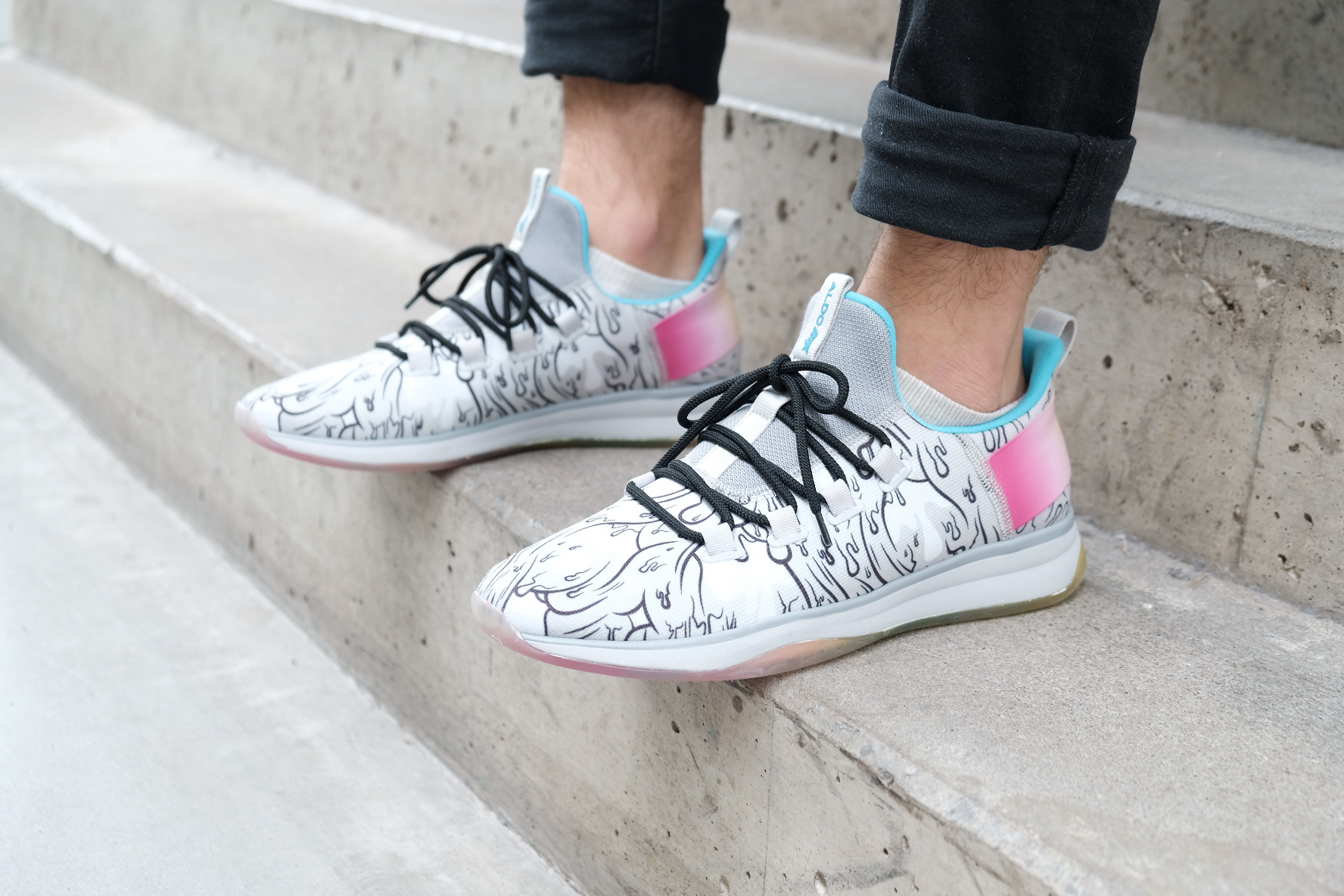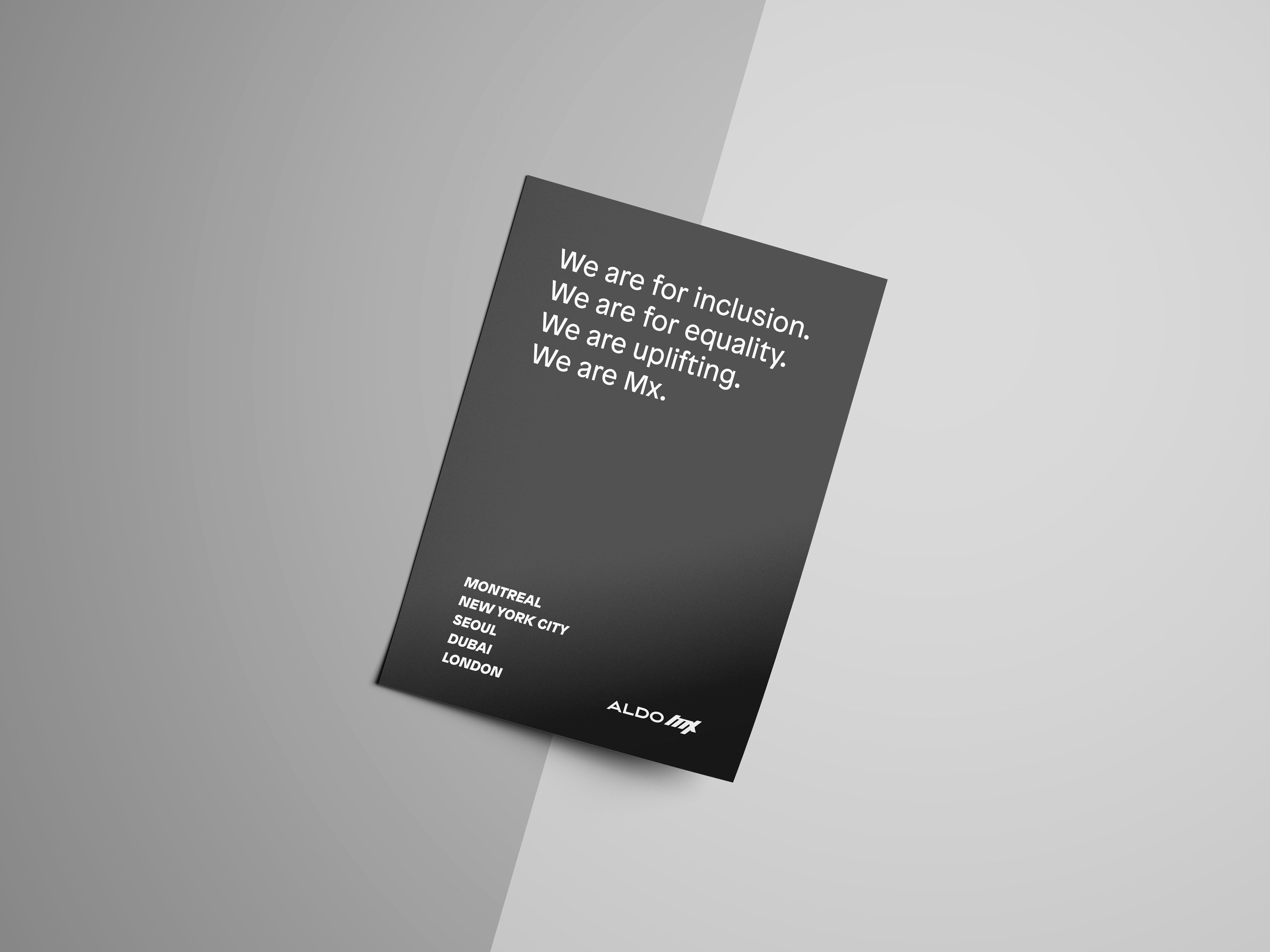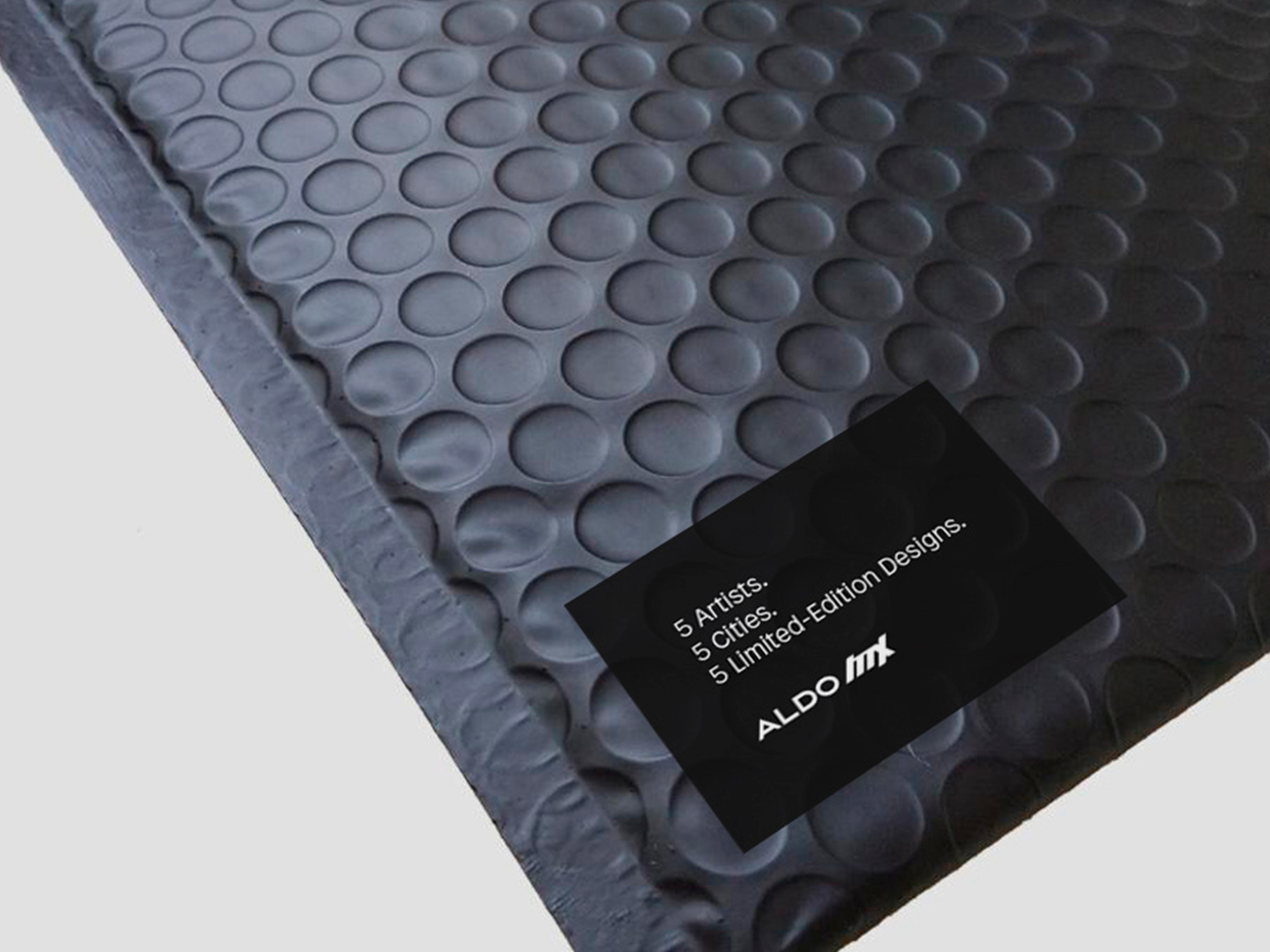 We also created an Mx.3 Artist Series package and gifted it to store associates. Inside the bubble wrap pouch were pins, postcards, and a note about what to expect from the launch.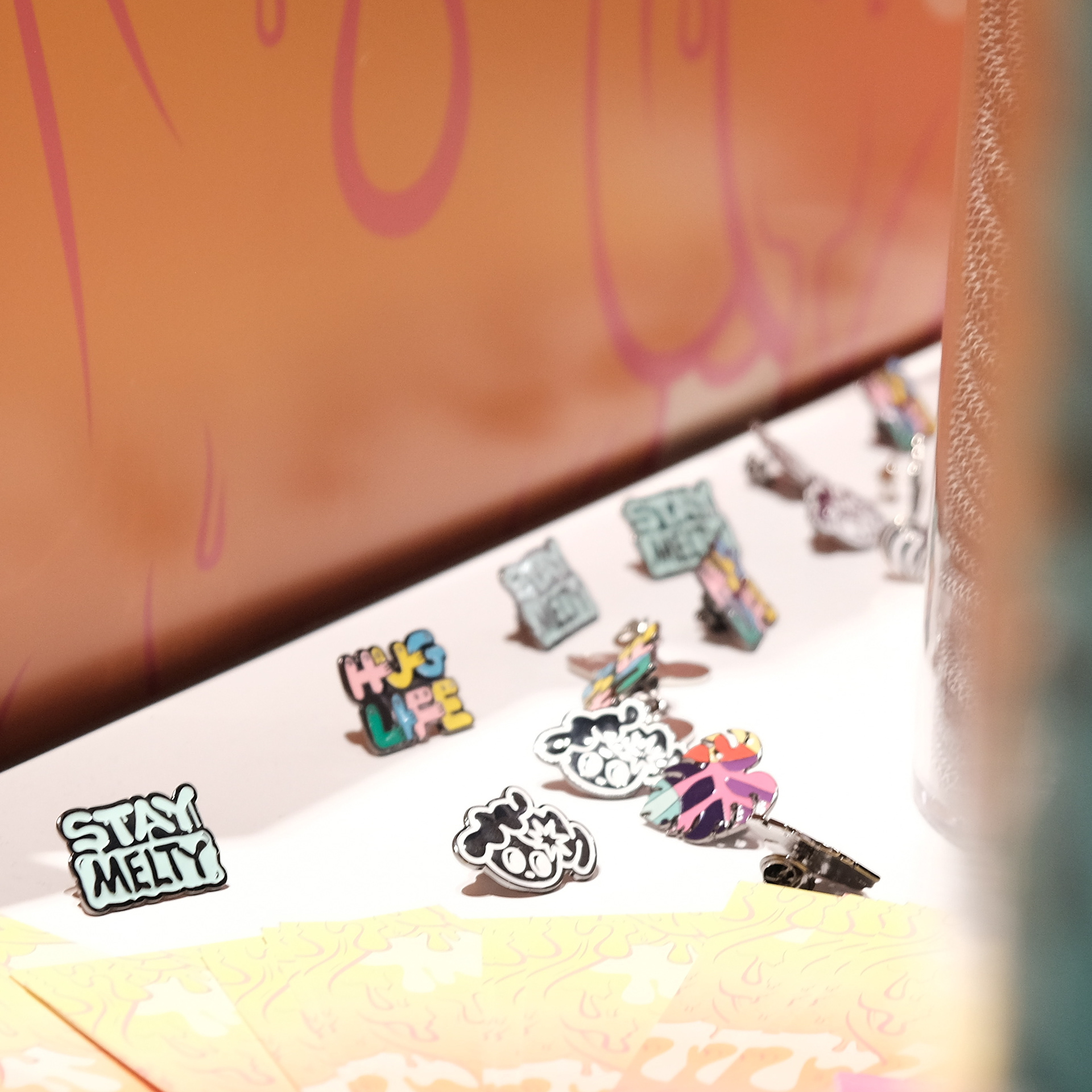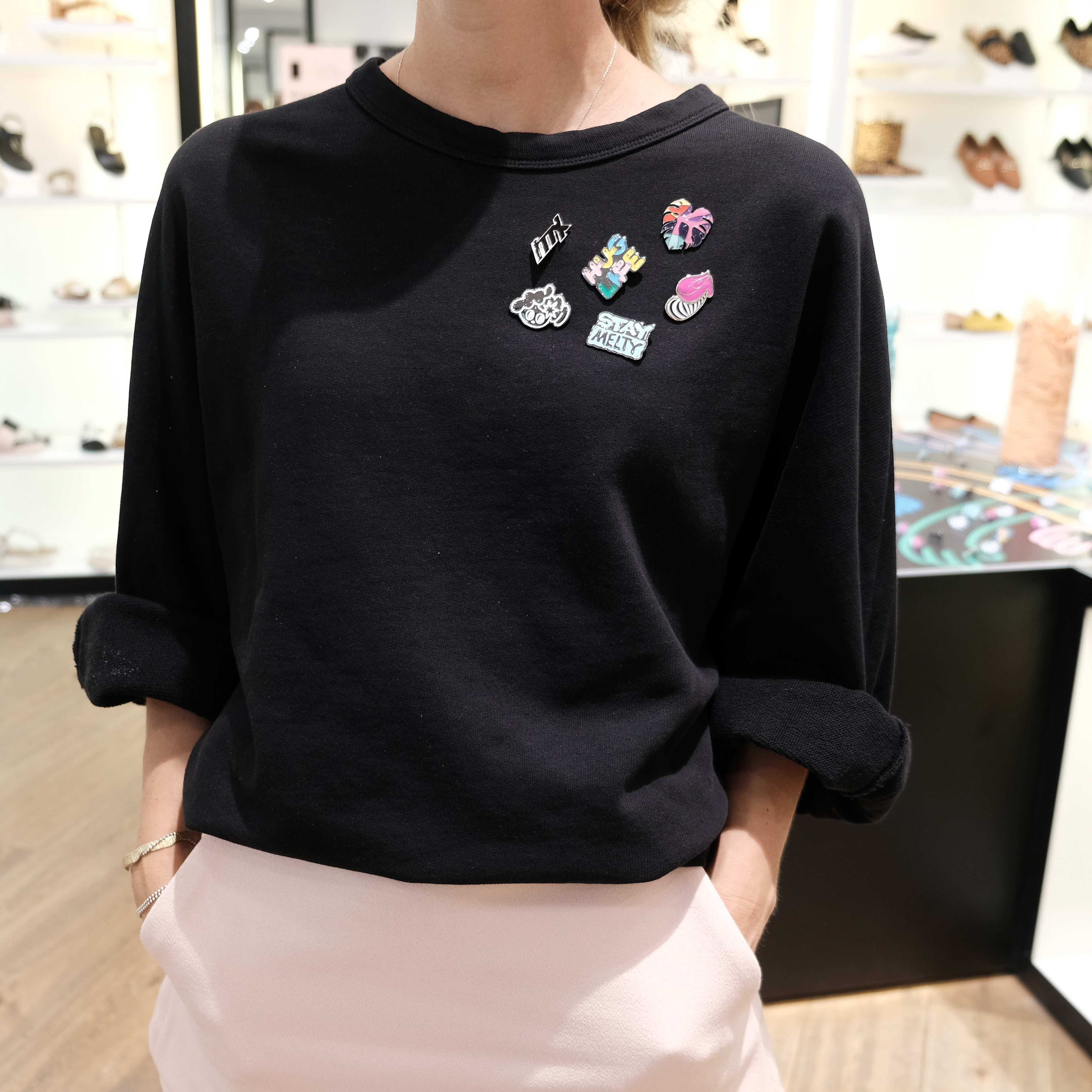 To enhance the unboxing experience and connect on a deeper level with the customer, we developed 5 postcards to give background on the collaborating artists. These were developed to support the omni-channel strategy to build loyalty through sharing product knowledge and storytelling when launching special collections.
These were sent to the select 20 stores (carrying the collection), were distributed with online purchases, and were gifted to the store associates.