CANVAS —
Experiential Marketing, Art Direction and Design at
ALDO 
.
Three Local Artists.
Three Aldo Locations.
Three Days.

We partnered with 3 local artists to hand paint Aldo shoes that reflected the artist's interpretation of the heart and soul of New York City's unique neighbourhoods. Each event occurred between 2-6 pm and was anchored with local catering and a live DJ to create a festive/party atmosphere.

Working from a customized 'art' truck, each artist was available to paint 10 pairs of shoes per event based on a first come, first serve basis.

This entire project was conceptualized and executed in under a month. It required strong teamwork and exceptional attention to detail, pulling from the expertise of all. Now considered as a cornerstone project, its aim is to be replicated globally.

Video

  —
The idea in motion.
Paper

  —
Flyers, tickets, way-finding, and menus.
Digital

—
Email and social.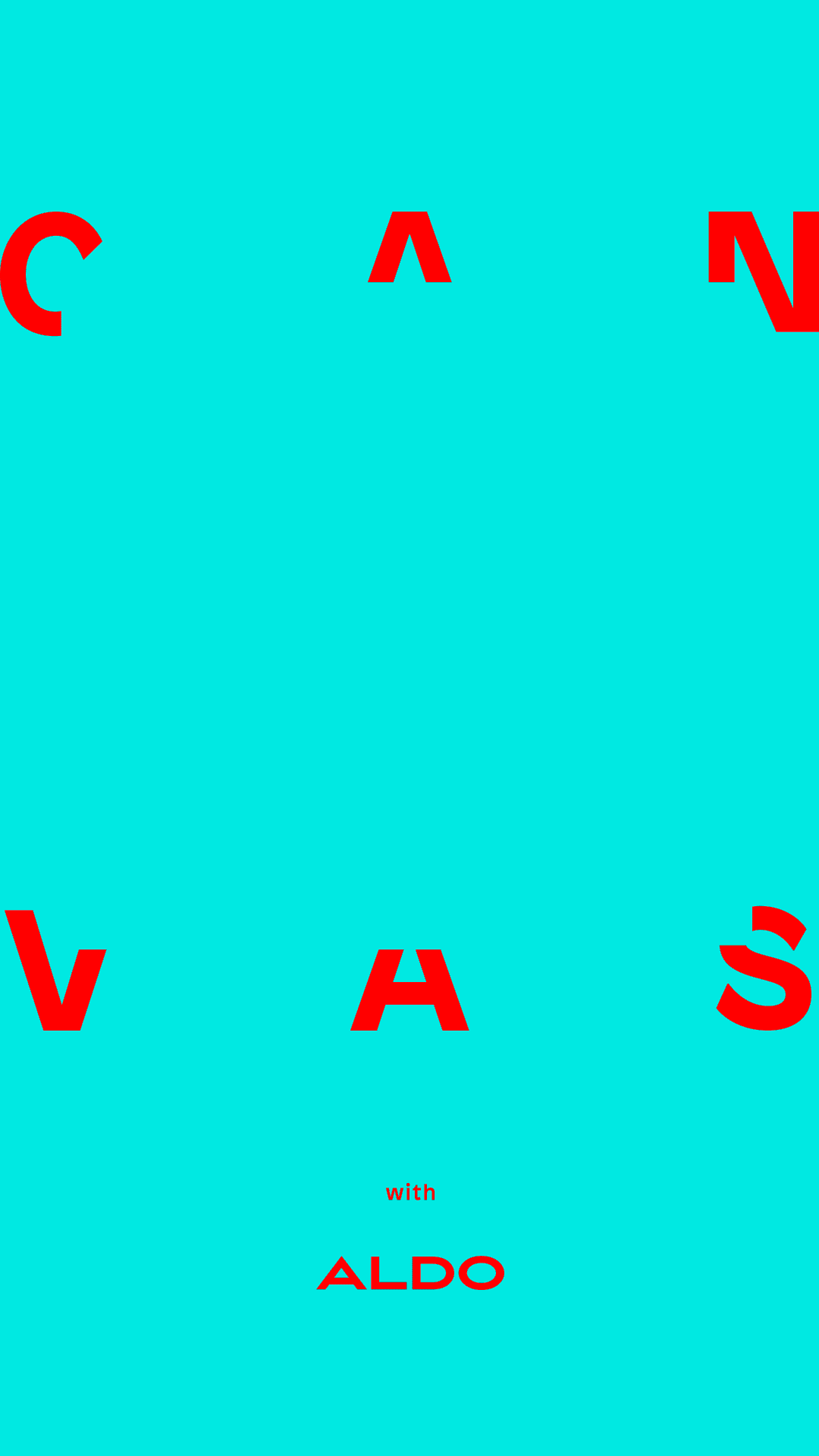 Day 1

—
Times Squarer with artist Josh Cochran.
Day 2 

—
Fifth Avenue with artist Leah Tinari.
Day 3 

—

SoHo with Jane LaFarge Hamill.