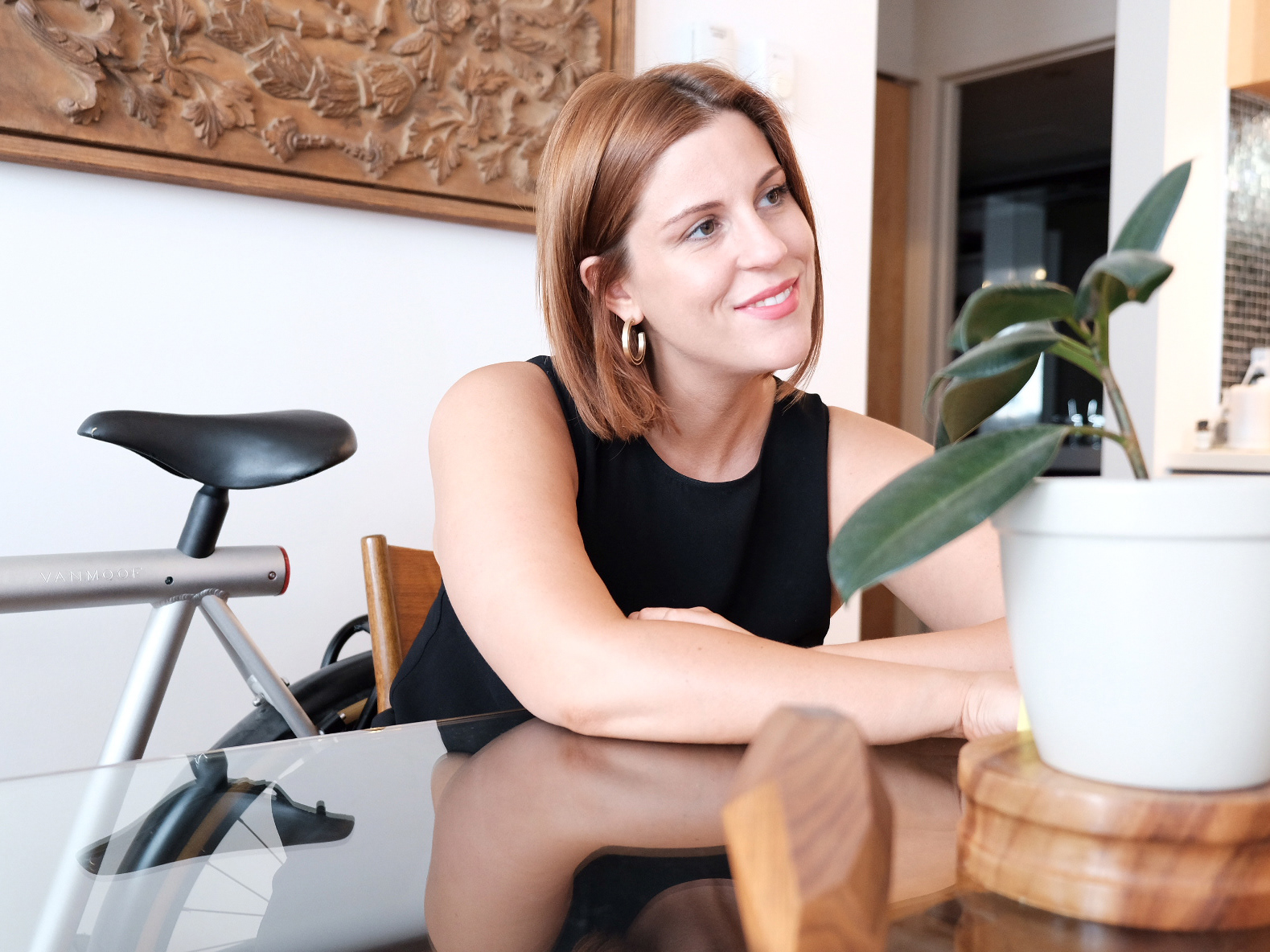 Creative | Visual Design | Art Direction
Hi! My name is Jennifer Dunaj and I'm living in Montreal.
 I'm an avid reader (currently rediscovering the joys of the public library), podcast listener, and dog enthusiast. Passionate about design, I'm looking to help build and improve on everything around me.
Majored in Communication Studies at Concordia University.
 I specialize in visual design and experiences with a preference for the clean, bright, and minimal.​​​​​​​

I love to share ideas and grow.