ART DIRECTOR & DESIGNER  ⇝  BASED IN MONTREAL
Currently working as an Art Director as part of the CPO at Canopy Growth.
With over 10 years of experience working with various brands,  I have developed  a passion for collaborating and connecting. Working to build meaning through visual and experiential storytelling, I pull from a variety of diverse interests to find the best solution to the ask. My process
—
clarify, research, experiment, analyze and refine. Through this, I always aim to find an engaging balance between functional simplicity, beauty, and fun.
When I'm
away from keyboard
,  I love to read, play video games, and walk my dog Winston.
Majored in Communication Studies at Concordia University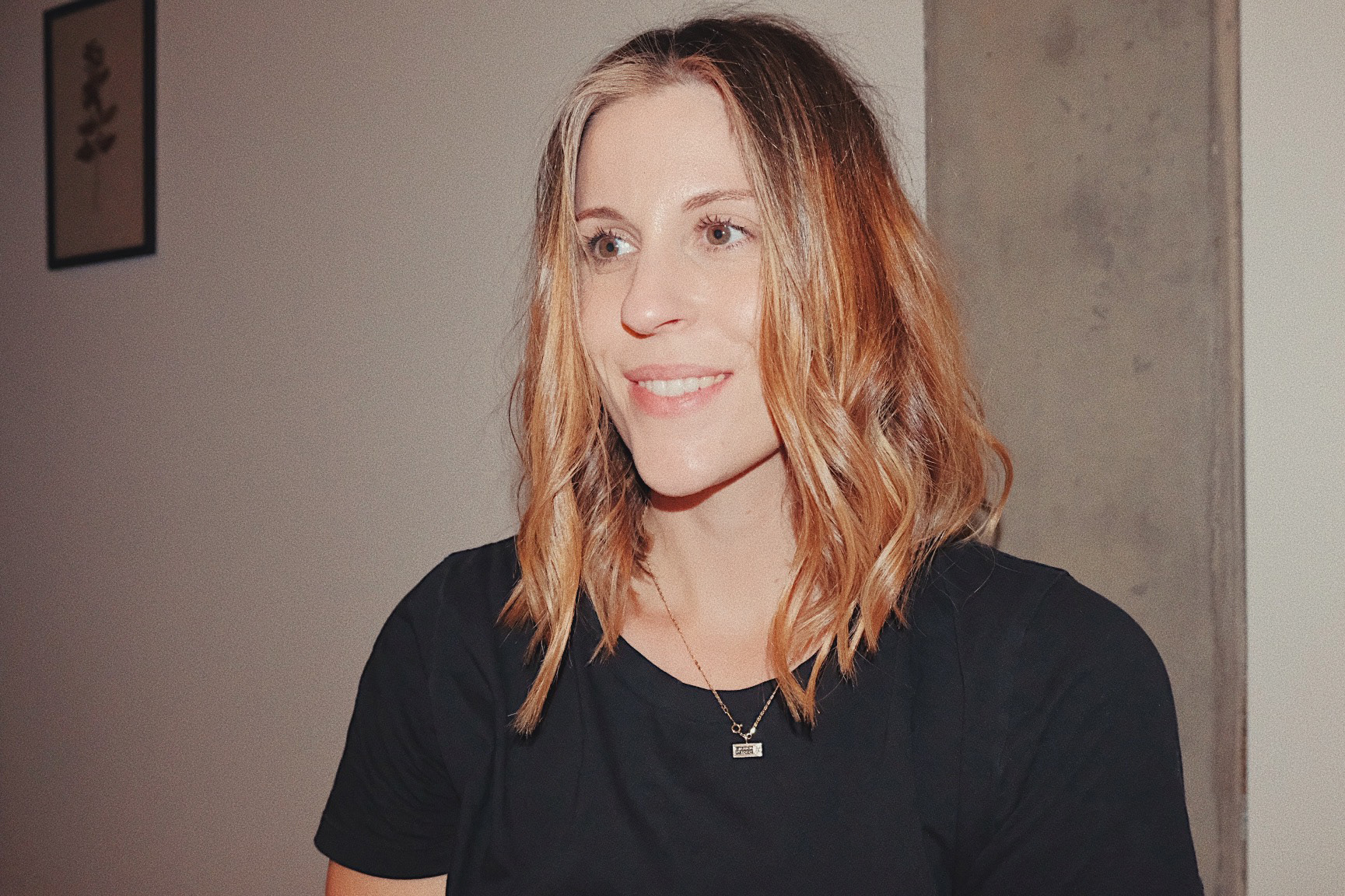 I love to share and build ideas.
Let's connect  
⇝  
 jenniferdunaj@gmail.com