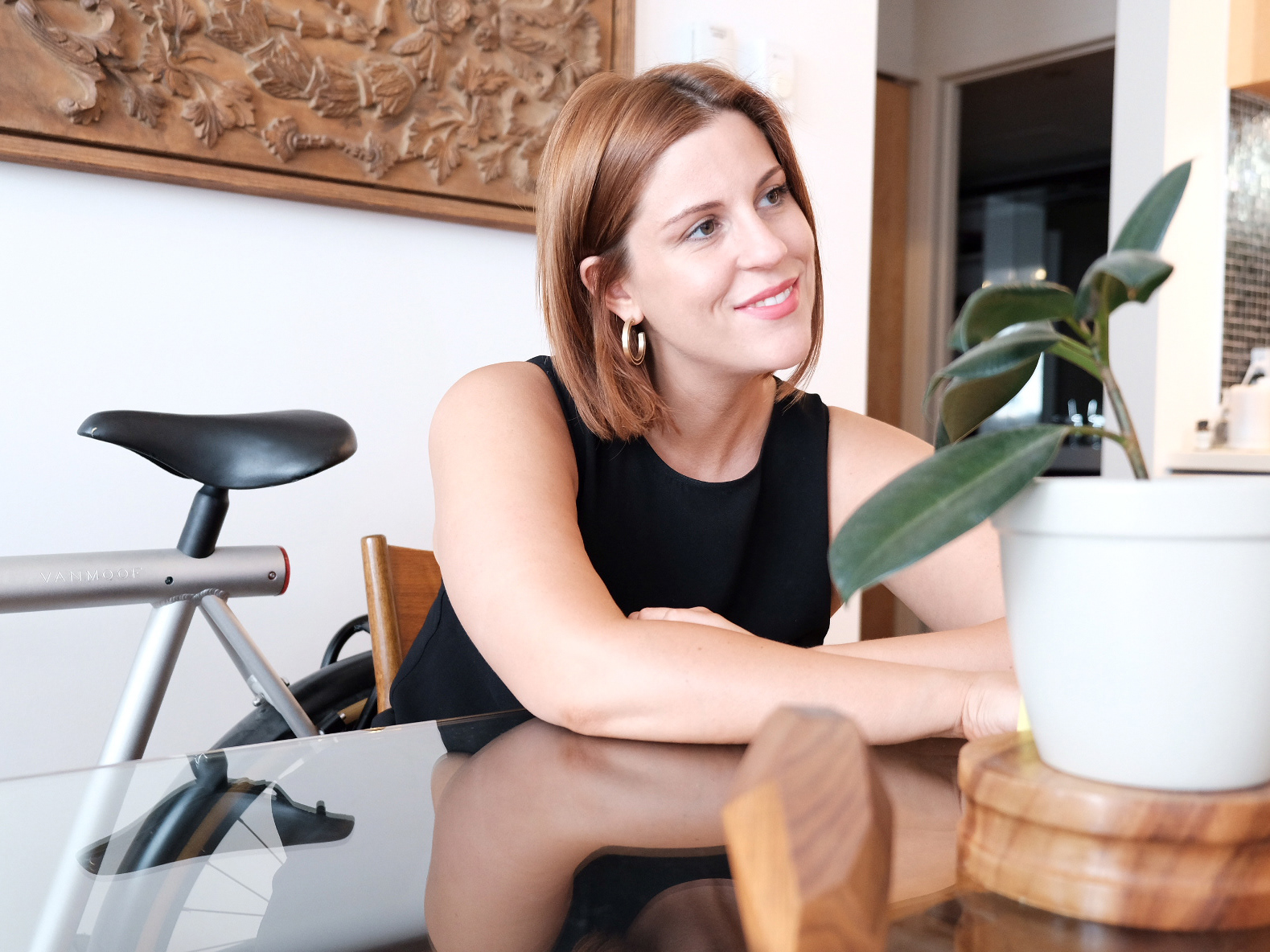 Hi, I'm Jennifer Dunaj and I'm an Art Director & Designer, based in Montreal.
I love to read (currently rediscovering the joys of the public library), listen to podcasts, and chat about all things dog-related. Passionate about design, I'm looking to help build and improve on everything around me.
As a creative, I pull from a variety of interests to find the best solution to the ask. My process: clarify, research, experiment, analyze and refine. 
Majored in Communication Studies at Concordia University.
 I specialize in visual design and experiences.
I love to share ideas and grow.